Trek International Safaris
Overview
Trek International Safaris is a full-service travel agency offering trips to top hunting, fishing and touring destinations worldwide. We are a full service travel agency dedicated to our core values of honesty, integrity and reliability.

Trek Safaris offers the most distinguished list of hunting operations and outfitters of anyone in the industry. Here, you will find destinations for wingshooting and big game hunting experiences we have meticulously refined from 45 years of experience.

Trek Safaris has hand-picked the very best fishing destinations featuring only the most experienced and proven lodges.

Trek Safaris is proud to offer hosted trips to some of the most sought out places in the world.
Business Information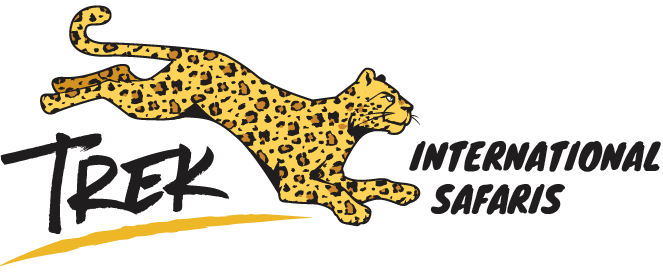 This block is broken or missing. You may be missing content or you might need to enable the original module.