Overview
5280 Angler is proud to offer a wide array of premier fishing destinations throughout Colorado. We provide fully guided fly fishing experiences to serve all angling interests and ability levels. Whether you're looking to include a day of fly fishing as part of a Colorado vacation, just getting into the sport and needing some hands-on instruction, in search of trophy private water, or seeking to unlock the mystery of your local public stretch of river, we've got the experience and passion to serve you.
Business Information
Awards
Most guides squeezed into a pair of XXXL waders 2011.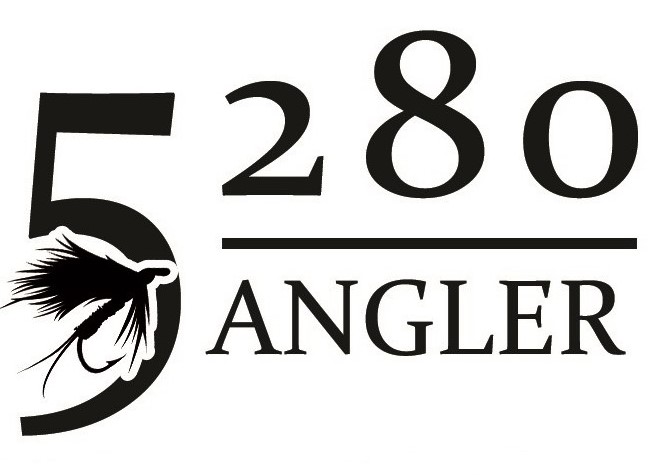 Image Gallery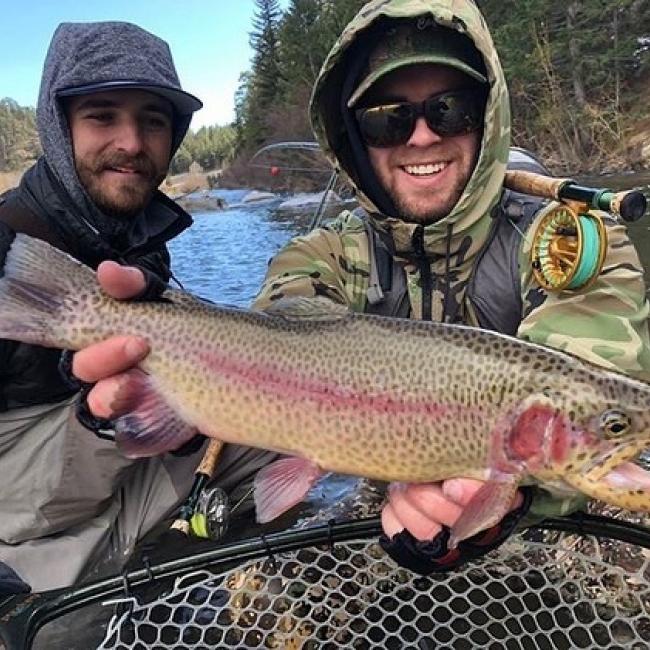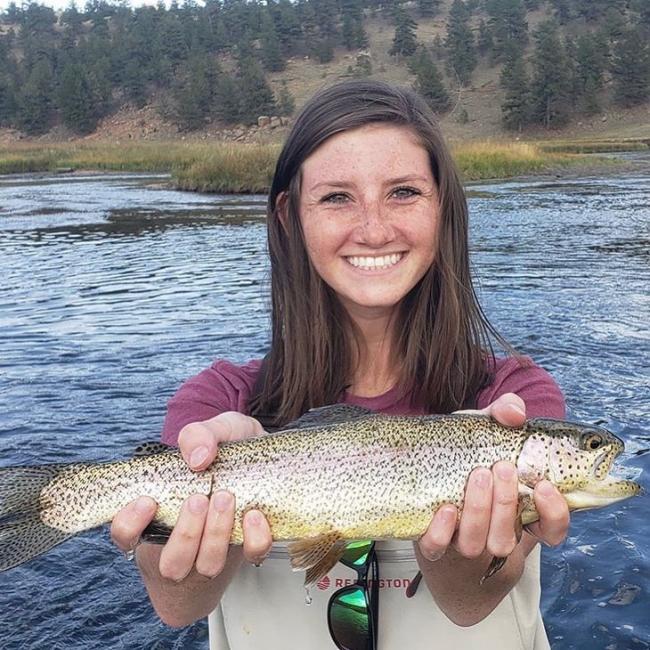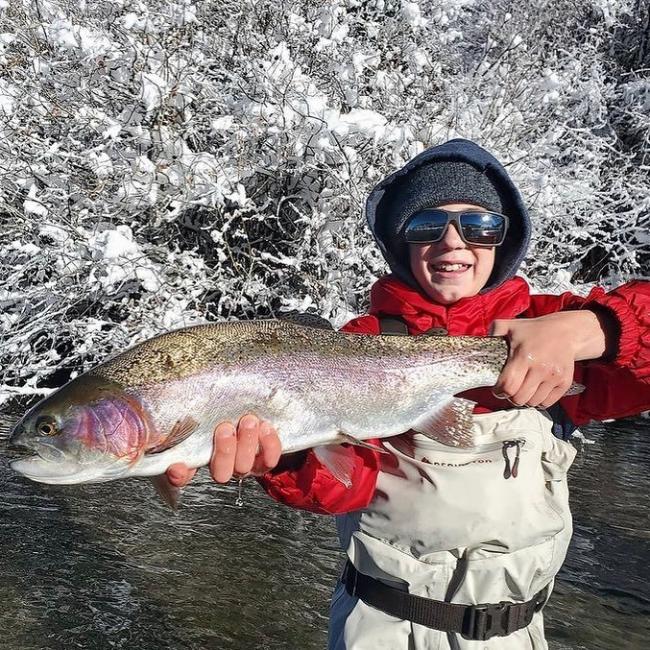 This block is broken or missing. You may be missing content or you might need to enable the original module.